Remembering those who have gone before us, in a manner that honors life, treasures and preserves culture, and celebrates relationships as a key part of many global cultures. For people of Mexican-American and Meso-American heritage, that day happens November 1-2 with Day of the Dead. In Anchorage, on November 2nd, the community comes together in food, dance, and showcase to experience the celebration of love and respect for the deceased.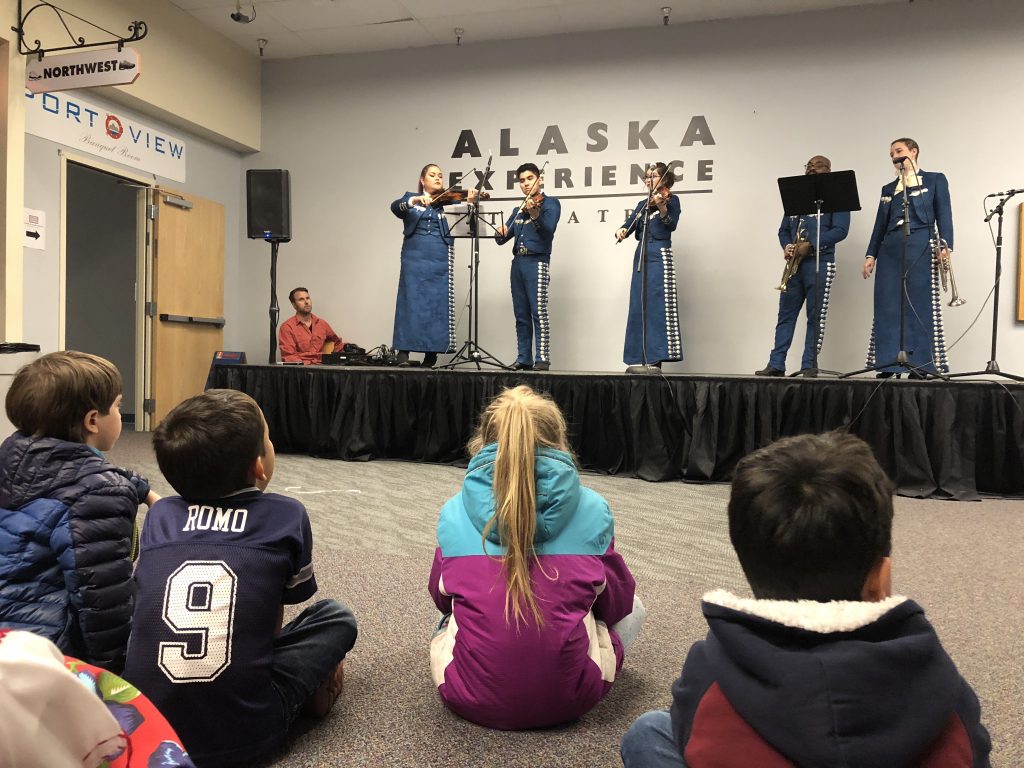 At Tudor Elementary, we hosted learning sessions where communities members and artists taught us about the customs and language that accompany the holiday, and helped us gain an even deeper understanding. Preparation for this year's event took several weeks, with over 100 students participating in the learning and understanding of this global holiday and the making of our altar for the City-wide event.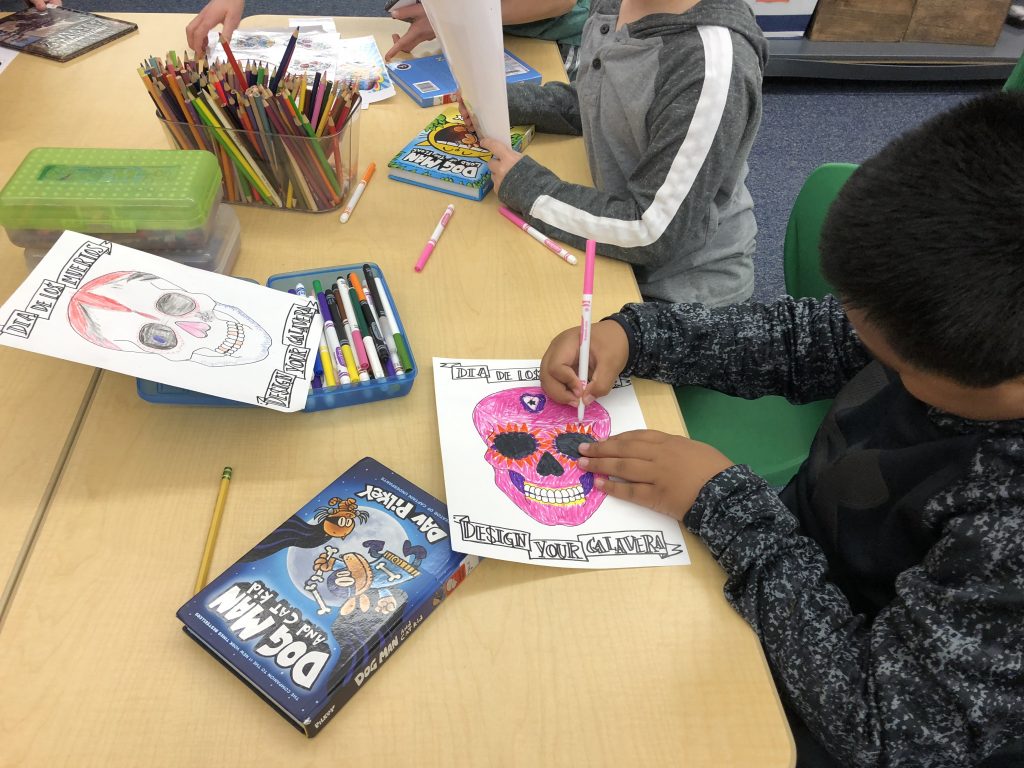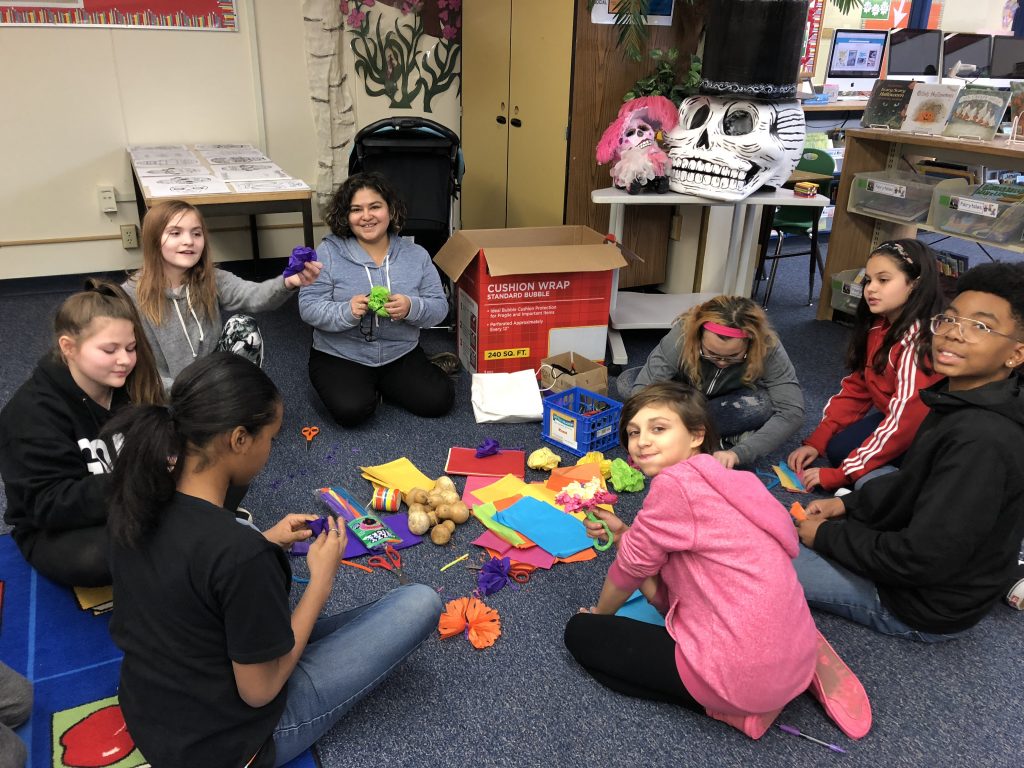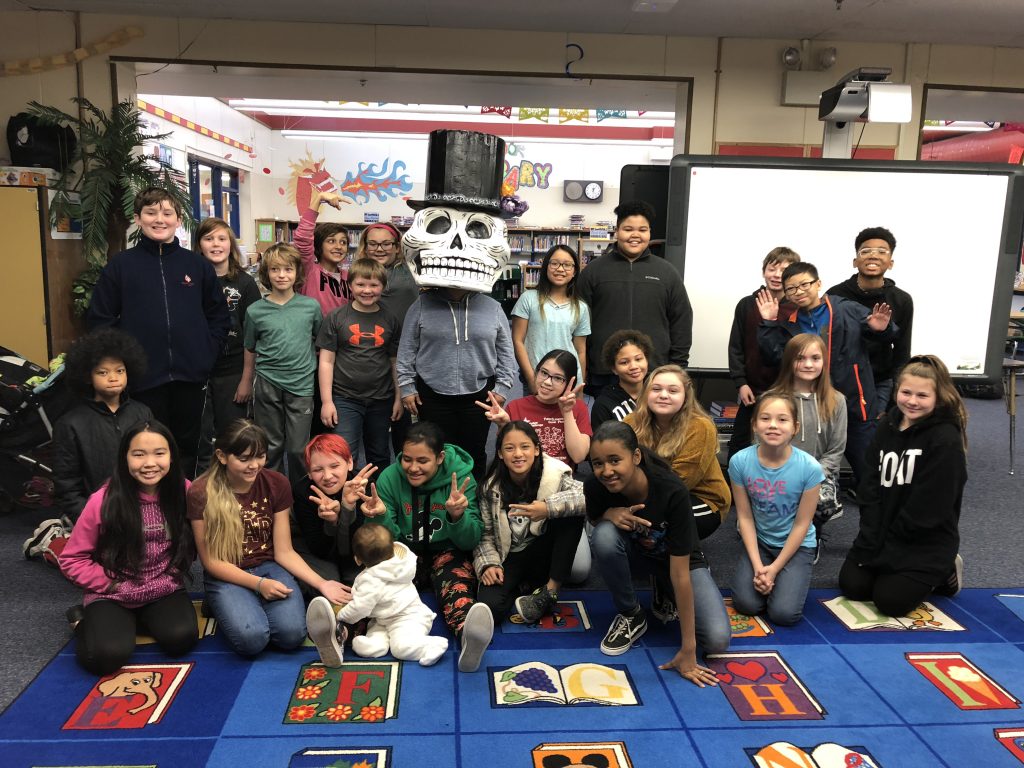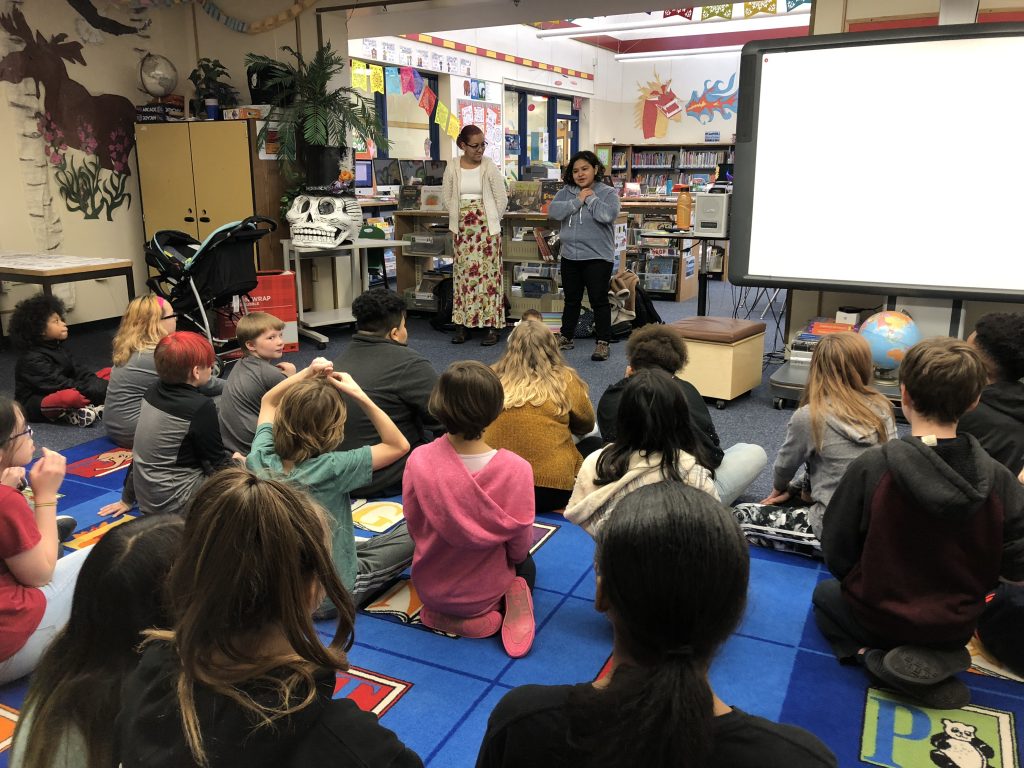 Students created painted canvases, hand crafted cempasuchil (Mexican marigolds), family memorials, poems, word art, and 3-D Calaveras (sugar skulls) for our ofrendas (altar). Several students even showcased the altar in engaged conversations with community members. Here is our final showcase.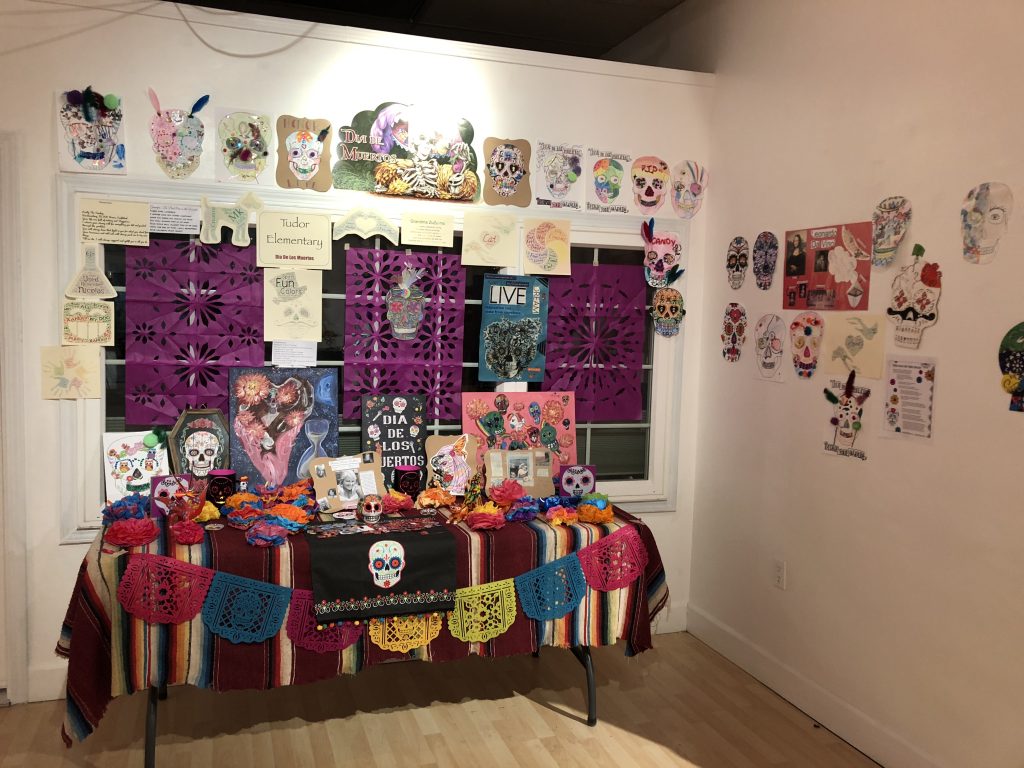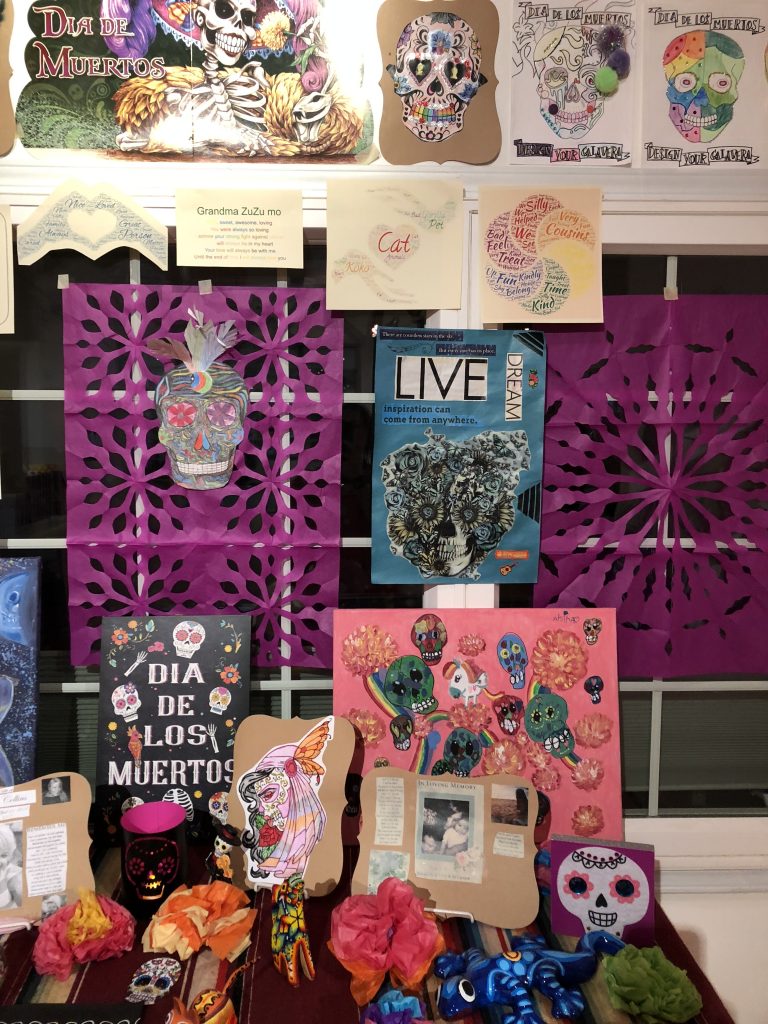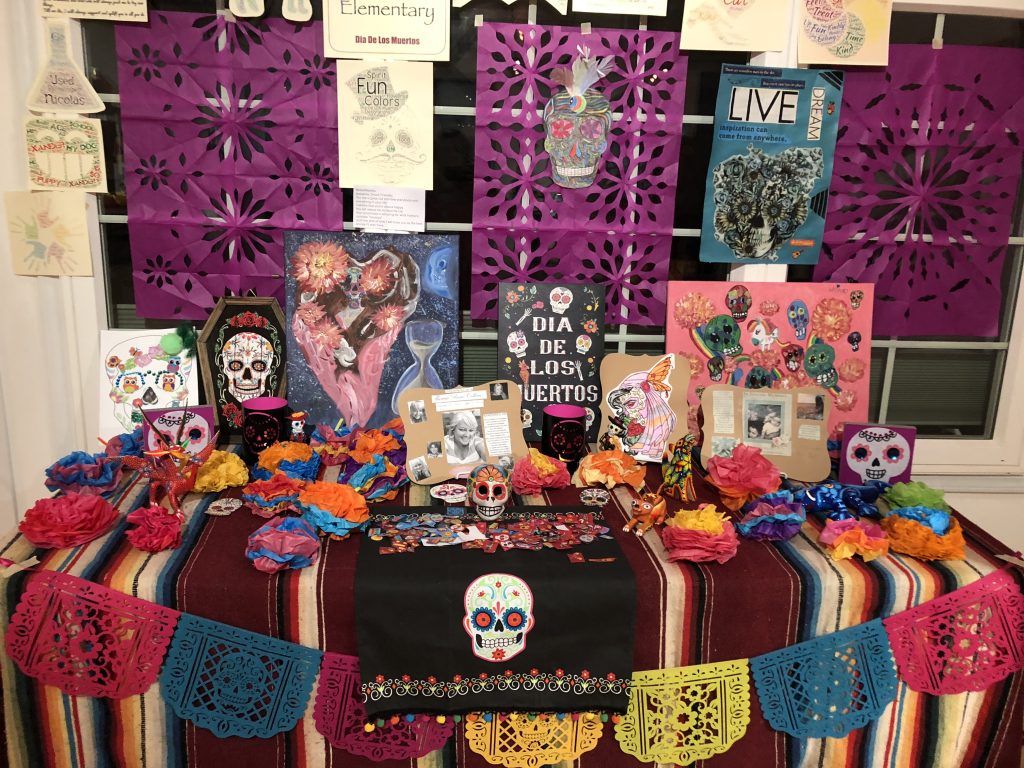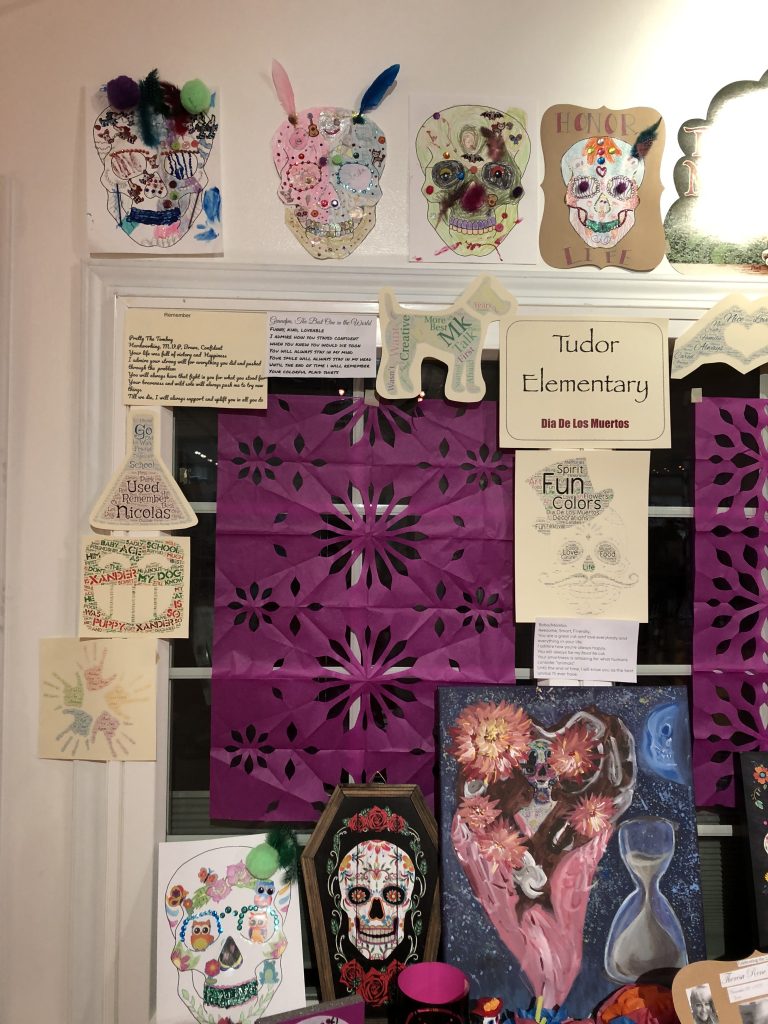 In 2008 when UNESCO made Di De Los Muertos a global holiday it created a cultural reaffirmation of indigenous people. With the explosion of curiosity brought on by recent movies, "The Book of Life" and "Coco", this holiday has gained popular recognition. Colors, vibrancy, and celebration are the key elements that make up the event.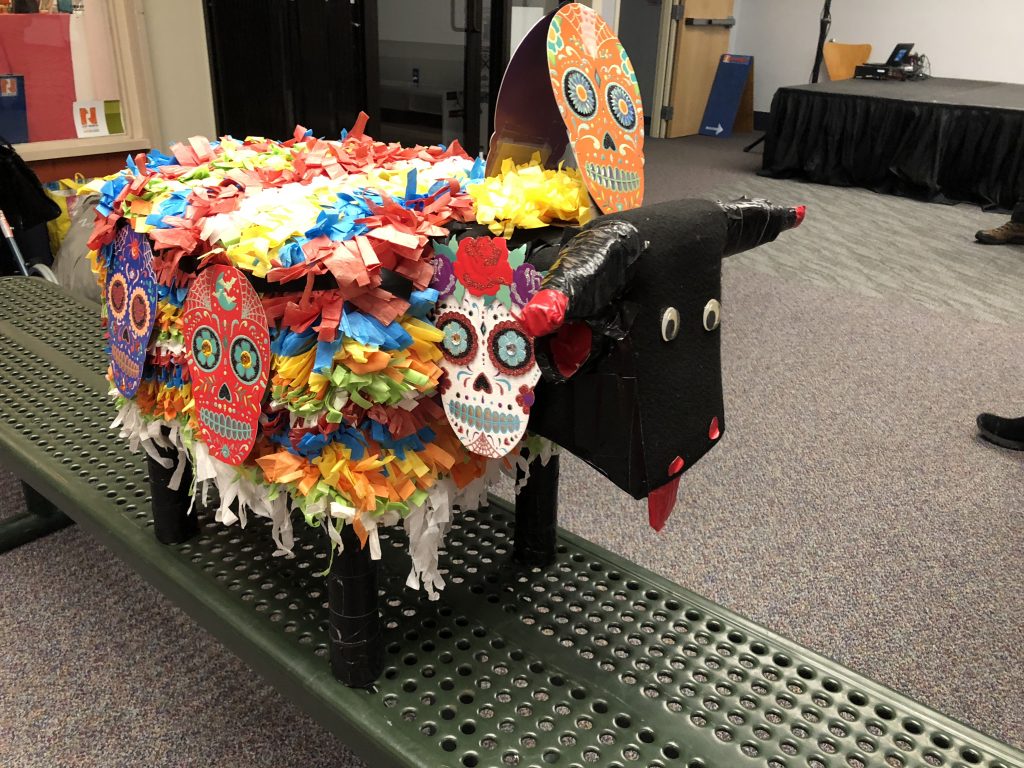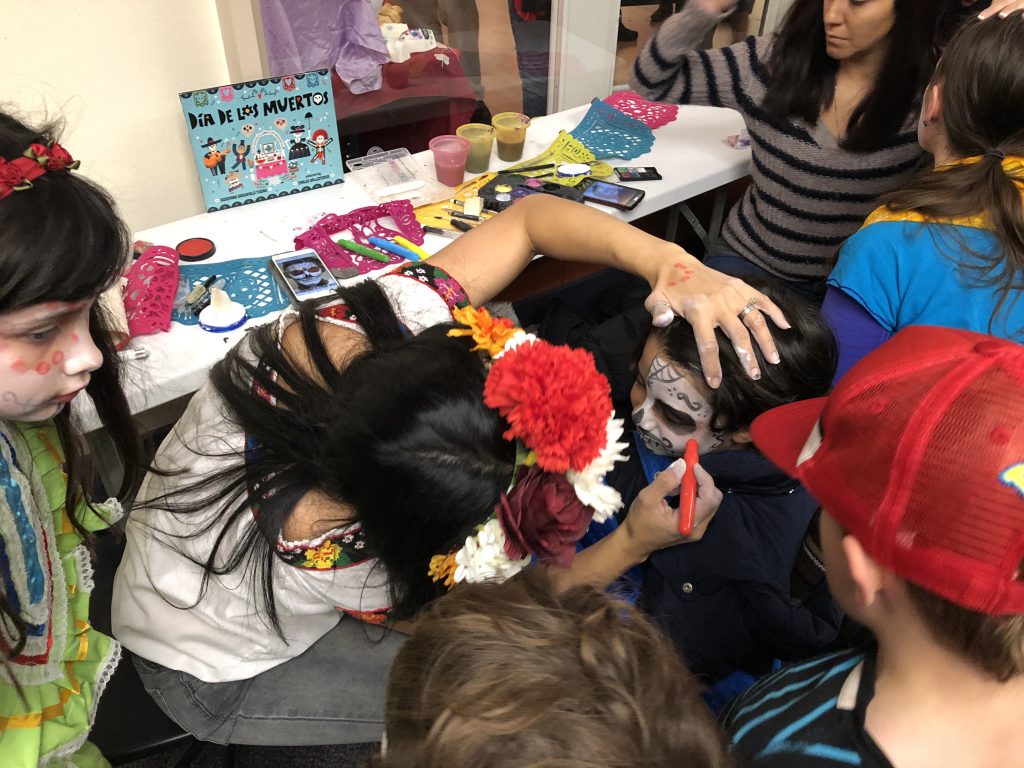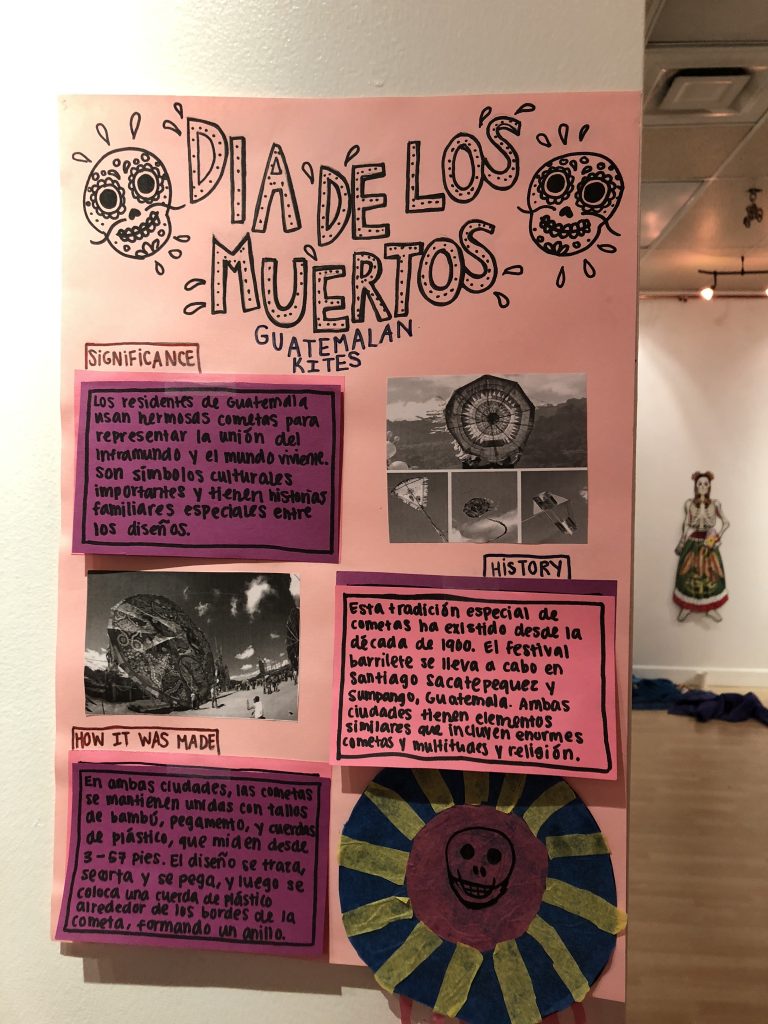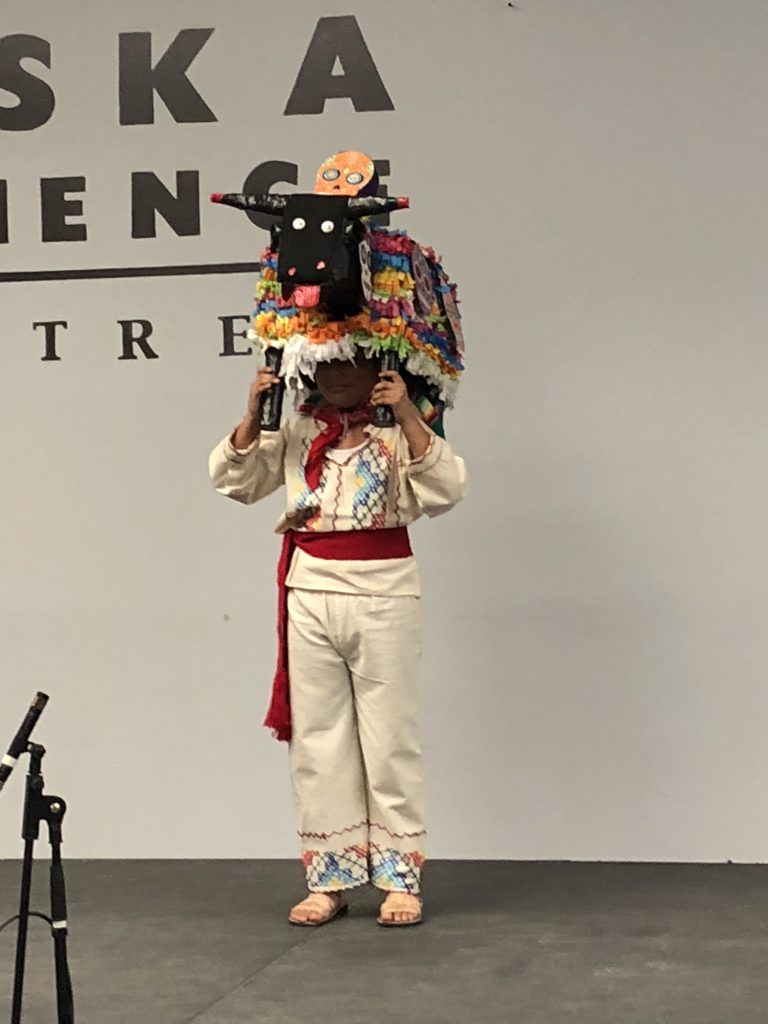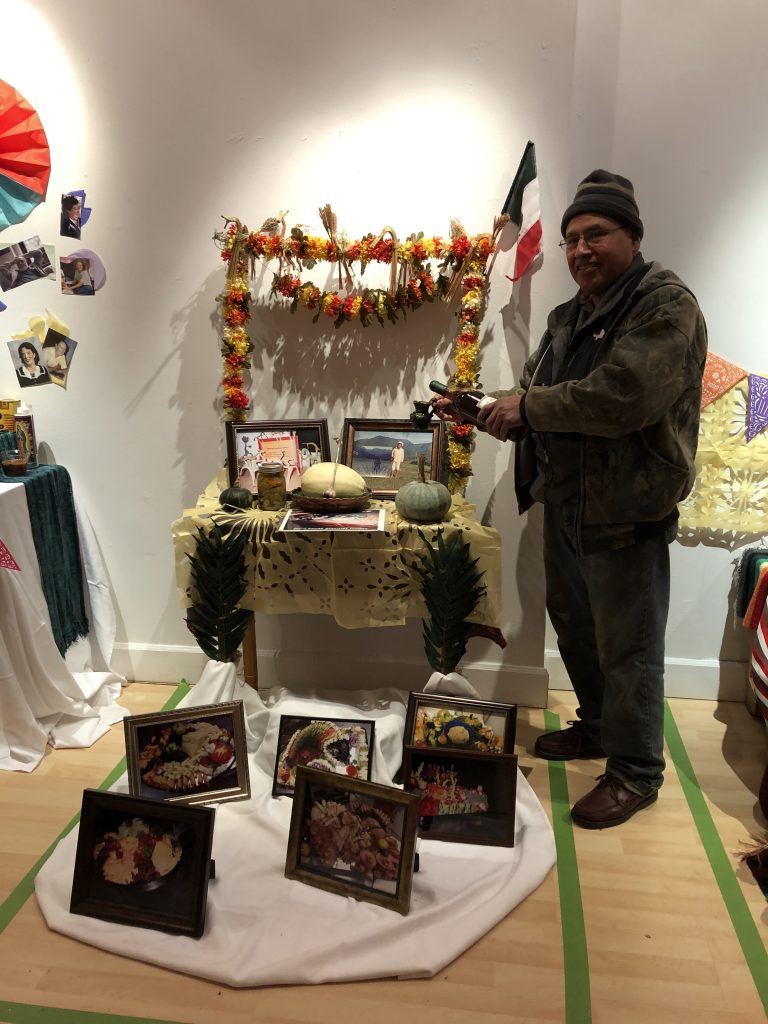 Overall, the turnout this year was explosive and vibrant, and busier than the year prior. This celebration of global cultures is an awe inspiring opportunity that all people should witness. Hopefully you, too, will have an opportunity to partake in El Dia De Los Muertos.